Data is the new economic currency.
Position yourself with relevancy.
---
Master of Science in Data Science
The Master of Science in Data Science program at Texas Tech University combines today's best practices with tomorrow's strategies. Our curriculum incorporates industry-led insights and processes with faculty-driven research on the forefront of data science.
100% online or on campus
STEM-designated
Internationally-recognized faculty
Affordable tuition
Progressive curriculum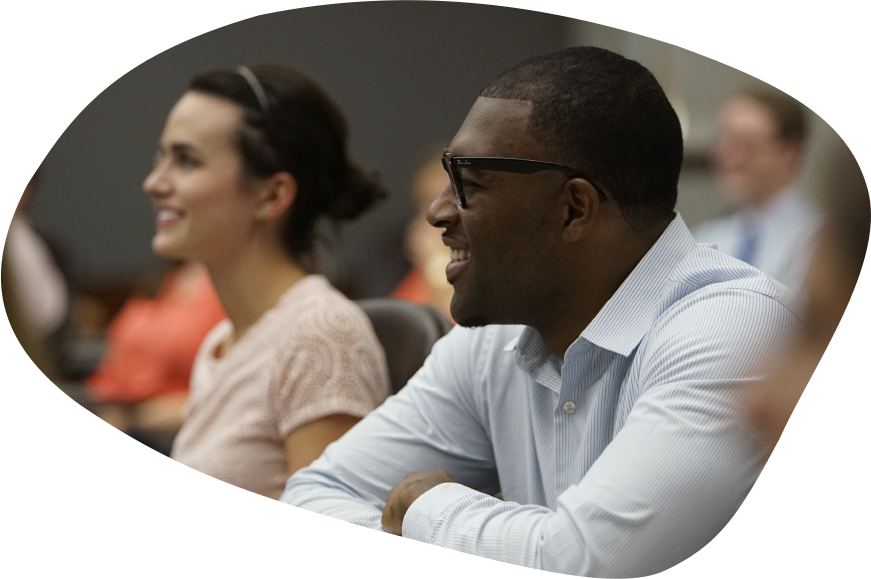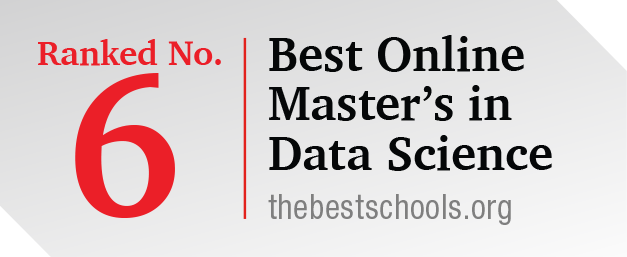 A valuable opportunity for business leaders starts with a better learning experience.
Gain personal economic value through the understanding and application of analytics.
There's an overwhelming demand for data scientists. To address this need, we offer an accredited Master's in Data Science that empowers students and professionals with the skills needed to master big data and analytics. The understanding and application of these skills today will drive the success of tomorrow's industry.
Analytics
Big Data
Intelligence
Prediction
Trends
Three learning formats available:
One-Year On-Campus in Lubbock
Discover the endless possibilities of data science.
Learn the must-have data analytic fundamentals and real-world applications from this highly sought-after degree. Today's top companies are utilizing professionals with a Master's in Data Science.
---
Accenture Solutions
Amazon
Apple
Cyber Analytics, LLC
Ernst & Young
General Motors
GM Financial Group
KPMG
Parkland Hospital
Premier Inc
Samsung
The HCI Group
Xoriant Solutions
Take the next step toward advancing your career opportunities.
Whether you're a current student looking for additional educational value or a working professional seeking to expand your skillset, reach out to learn more about the program and benefits.
We respect your time and inbox! By submitting this form you agree to be contacted by a Texas Tech University Rawls College of Business representative about these learning opportunities.