Give meaning to data analysis.
---
Master's in Marketing Research and Analytics
Named the number one Most Affordable Online Master's in Marketing in 2020, the 30-hour Master's in Marketing Research and Analytics program focuses on both quantitative and qualitative methods and their application in a marketing context. Students will learn to analyze data using cutting edge statistical techniques and how to apply the results to guide and support marketing-related business decisions.
100% Online
Convenient 30-Hour Program
Leading-Edge Curriculum
Affordable Tuition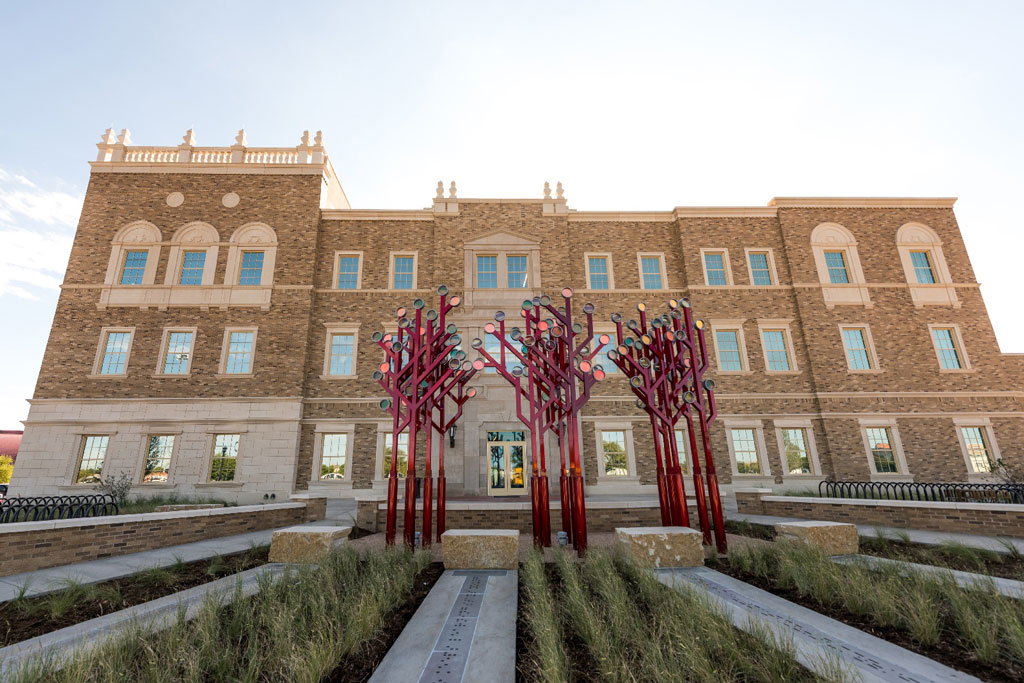 Discover a highly relevant, affordable learning opportunity
Texas Tech University's Master of Science in Marketing Research and Analytics (MSMRA) program prepares graduates for success in an ever-expanding industry. Our highly-experienced faculty and application-focused curriculum better prepare students who want to take advantage of the career possibilities in marketing research and analytics. Our graduates gain a clear advantage in an increasingly-relevant area.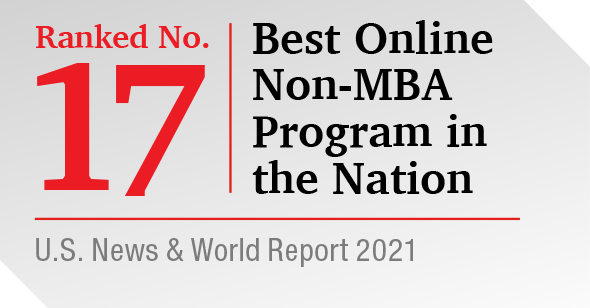 Meet the demand for data-driven decision making.
Marketing research and analytics play an essential role in companies that value informed, strategic decision-making. Learn to connect information about products or services, customers, and markets to business performance metrics. Acquire the necessary skills to contribute to important decision-making by using data to improve productivity and profitability. Marketing research is increasingly being incorporated into the strategic planning function by today's leading companies. The added value and importance of technology and data collection is increasing the demand for managers with fluent research and analysis skills as well as the need for research analysts and survey researchers.
Earn your degree in as little as 2 years.
Interact with celebrated professors and industry leaders.
Participate in real-world marketing research.
Learn the science and applications of technology-rich marketing industry.
Companies hiring in this field
Anheuser-Busch
Burke
Capital One
Coca-Cola
FedEx
GfK
IBM
Microsoft
Millward Brown
PepsiCo
The Nielsen Company
TNS
Toyota
Course Descriptions
MKT 5360 – Marketing Concepts and Strategies
Examines marketing functions, the institutions which perform them, and the study of marketing planning, strategy, and tactics. Includes the organization, execution, and control of the marketing effort.
MKT 5376 – Consumer Behavior Research
Provides an overview of consumer behavior theories and introduces research methods to analyze consumer data.
MKT 5369 – Marketing Analytics Basics
Provides students a foundation in marketing analytics using databases, analytics, and information systems to collect, analyze, and evaluate consumer information.
ISQS 5345 – Statistical Concepts for Business and Management
Statistical applications using the personal computer, with emphasis on proper presentation and interpretation of statistics in managerial settings.
MKT 5370 – Advanced Statistics for Marketing
Provides an overview of multivariate data analysis methods for research in the marketing, and provide hands-on experience with marketing-focused techniques.
MKT 5371 – Measurements and Survey Research in Marketing
Focuses on measurement issues and developing and designing survey research studies in marketing research.
MKT 5375 – Experimental Design and Analysis in Marketing
Focuses on developing skills applicable to experimental research in marketing, consumer behavior, and related fields.
MKT 5373 – Market Forecasting and Analytics
For future managers who want to learn about advanced forecasting and analytical tools and apply them in making business decisions.
MKT 5374 – Digital Marketing Analytics
Students will learn analytical tools to analyze digital marketing data and develop digital strategies.
MKT 5372 – Qualitative Research in Marketing
Provides an overview of various qualitative research methods that are used in marketing research.
MKT 5380 – Applications of Marketing Research
Provides an opportunity to apply the tools and concepts of marketing research to a practical problem.
Gain your competitive advantage through a convenient, leading-edge learning opportunity.
Earn your Master's in Marketing Research and Analytics from Texas Tech University.
We respect your time and inbox! By submitting this form you agree to be contacted by a Texas Tech University Rawls College of Business representative about these learning opportunities.