Flexible. Affordable. Accredited.
---
The Professional MBA program at Rawls College is designed for working professionals interested in advancing their careers while maintaining professional and personal commitments. Through this program, broaden your skill sets, improve your management style and gain the industry knowledge needed to take your career to the next level. Qualified applicants must have a bachelor's degree and two or more years of post-undergraduate work experience.
9 weekends per year
Hybrid Learning Format (Online + On Campus)
Four Convenient Campus Locations
Leading-Edge Curriculum
Affordable Tuition
GMAT Waivers Available
Lubbock, TX Rockwall, TX Marble Falls, TX Houston, TX
Classes 9 Weekends/Year
Classes meet one weekend per month (three times per semester), providing the opportunity to network and learn in a collaborative environment.
Top-Ranked and Accredited Program
The Rawls College Professional MBA program is AACSB accredited and consistently ranked as a top learning experience.
Four Convenient Texas Campus Locations
Our campus locations in Lubbock, TX, Rockwall, TX, Marble Falls, TX, and Houston, TX allow us to easily cater to students across the state.
Advance your career through a more accommodating learning opportunity.
Our Professional MBA program combines the needed flexibility for working professionals with the class structure and crucial interaction to deliver the best learning experience possible.
Earn your degree in as little as two years
Interact with celebrated professors and industry leaders
Seminars hosted by experts in topics such as negotiation, time management, and leadership
Professional mentorships and one-on-one career management guidance
Earn in-demand certifications such as Microsoft Excel, Lean Six Sigma, and Project Management
3 concentrations available at no extra time or cost:
Big Data Strategy
Energy Business
Health Organization Management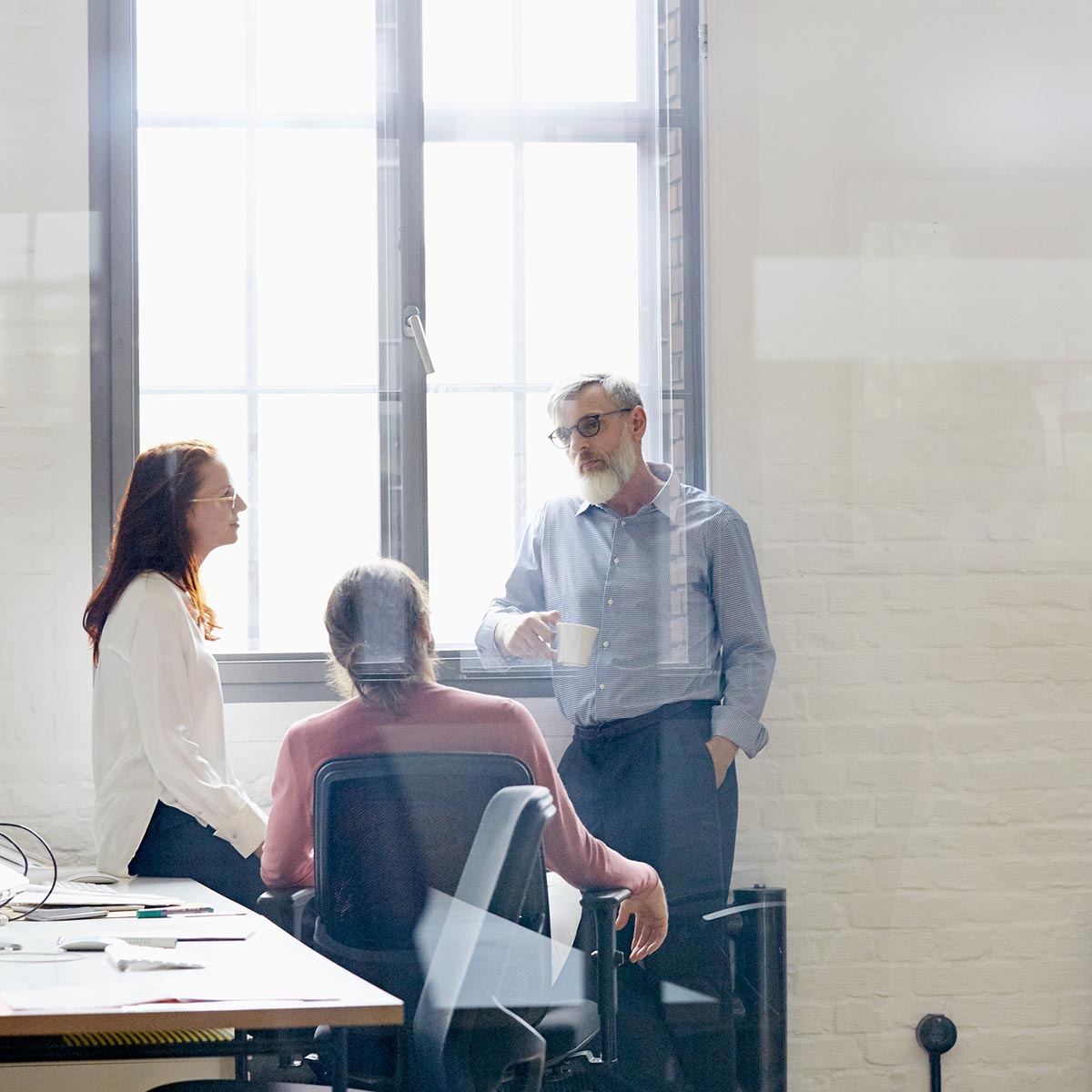 A hybrid learning format with the best of both worlds
Online components for convenience + three in-person instruction weekends per semester.
The Rawls College Professional MBA is a two-year, part-time hybrid program requiring 42 credit-hours (14 courses). Students complete online courses and meet in-person one weekend a month (three times per semester), Saturdays (12:30 p.m.-6:30 p.m.) and Sundays (8:30 a.m.-3:30 p.m.). Attend in-person classes in one of four convenient locations: Lubbock, Marble Falls, Rockwall, or Houston, Texas.
Working professionals experience their core courses together, creating a stimulating cohort-based learning environment. During your tenure in the program, you will build relationships with peers, emanating from diverse backgrounds and industries, resulting in a larger professional network upon graduation.
Discover an excellent return on investment.
Take advantage of a leading MBA program that routinely yields higher dividends for our students.
Immediately apply the knowledge and skills learned in class.
Our competitively-priced program yields a faster return on your investment.
Students frequently receive promotions during our program.
Advance your career through a convenient, flexible, more affordable learning opportunity.
Start your journey to earning your MBA from Texas Tech University.
We respect your time and inbox! By submitting this form you agree to be contacted by a Texas Tech University Rawls College of Business representative about these learning opportunities.