Take 1 year to set yourself apart.
---
The Rawls STEM MBA is a Master of Business Administration degree designed specifically for students with undergraduate degrees in a Science, Technology, Engineering or Mathematics discipline.
Accelerated Program Format
Convenient On-Campus Location
Enroll In Any Semester: Fall, Spring, or Summer
Leading-Edge Curriculum
Affordable Tuition
Earn your MBA in 3 semesters
The accelerated program is 42 credit hours, and a condensed class schedule allows the program to be completed in one year.
Scholarships available for competitive applicants
We guarantee scholarships for qualifying students.
GPA
GMAT Score
Scholarship Amounts (Semester/Total)
Complement your technical background, and position yourself for a management role through an affordable, 1-year MBA program.*
*2-year degree plans available.
As a general business degree with an emphasis on STEM applications, the program complements a STEM student's technical background while also providing the business skills needed to be successful in management and leadership roles. Courses include accounting, business analytics, decision theory, finance, economics, information technology, law, marketing, management, statistics and strategy, along with STEM-specific electives.
Earn your degree in 1 year
Interact with celebrated professors and industry leaders
Seminars hosted by experts in topics such as negotiation, time management, and leadership
Professional mentorships and one-on-one career management guidance
Earn in-demand certifications such as Microsoft Excel, Lean Six Sigma, and Project Management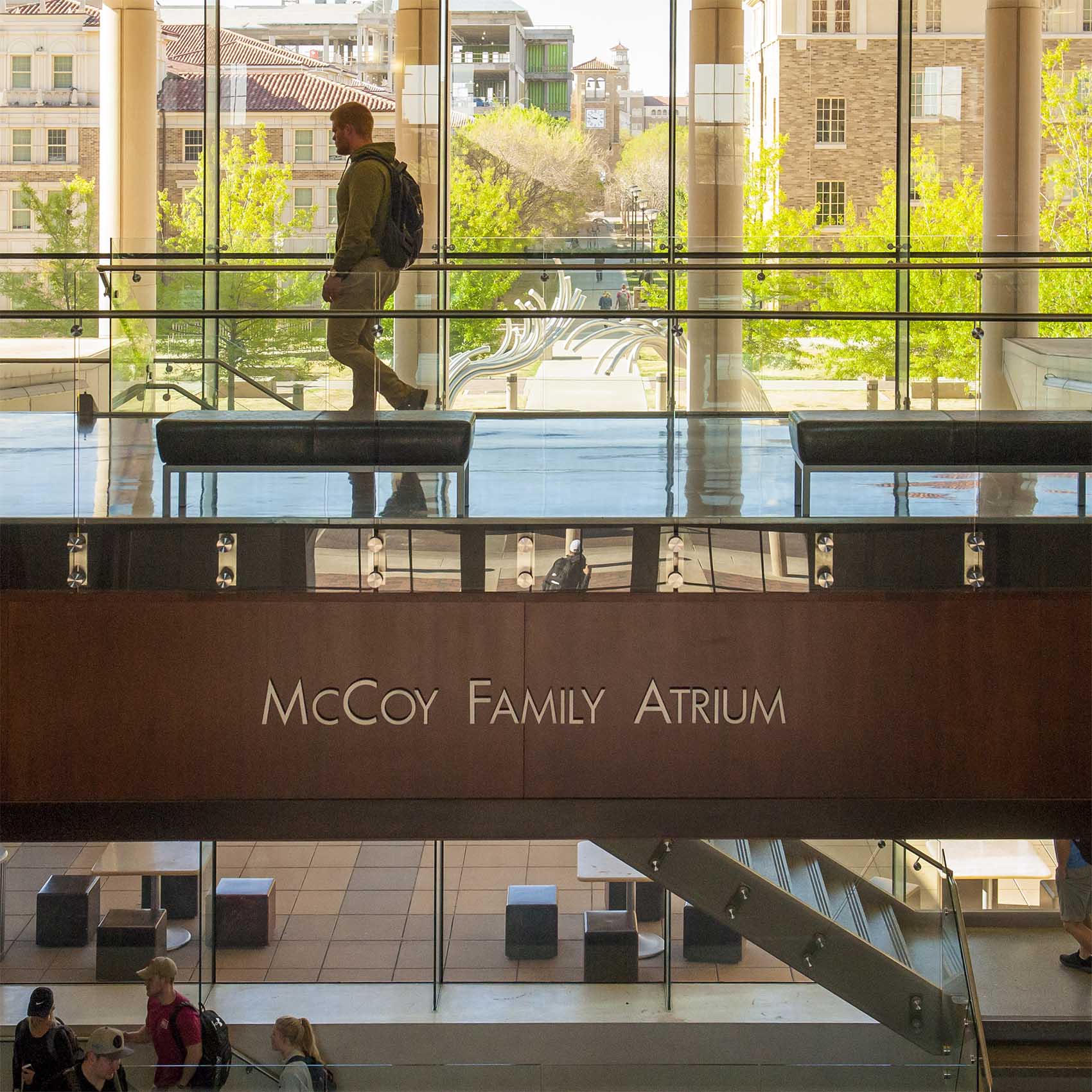 Change your career trajectory.
Take advantage of a leading MBA program that routinely yields higher dividends for our students.
Promote sooner in your career.
Earn your MBA before life gets too busy.
Increase your life-time earning potential.
Advance your career through an accelerated, affordable learning opportunity.
Start your journey to earning your MBA from Texas Tech University.
We respect your time and inbox! By submitting this form you agree to be contacted by a Texas Tech University Rawls College of Business representative about these learning opportunities.